About Us
Adarga's vision is to empower us all to realise the full potential of available knowledge.
Our mission: to enhance your ability to use information to make better decisions today.
Scroll down for more
WHO WE ARE
Adarga has been developing AI analytics software to transform data intensive human-knowledge processes since 2016.
We are based in London and Bristol.
Our Products
ABOUT US
What we do
Adarga provides organisations with powerful AI analytics technology that helps you analyse all of your disparate data, including unstructured information, to discover the deep insights that drive faster, better decisions.
The Adarga Knowledge Platform® allows our customers to harness the power of natural language processing, machine learning and network science technology to effectively and efficiently deal with the complexity of their data.
The result? Our customers stay ahead of fast evolving situations, make better decisions and anticipate emerging threats.
Our Team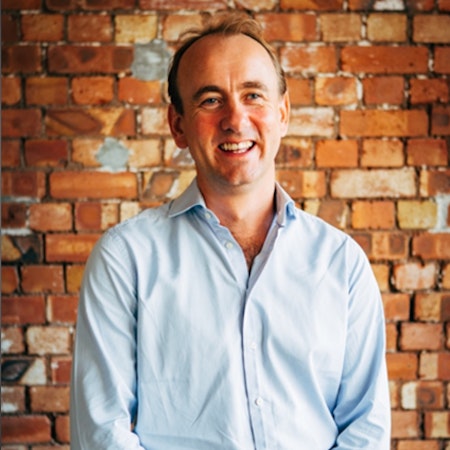 Rob Bassett Cross
CEO
Rob is Founder and CEO of Adarga. He is a former British Army officer, widely respected as one of the leading military officers of his generation and who fulfilled some of the most demanding and sensitive appointments during his service as a commander on combat operations in the Middle East, Central Asia, Africa, and elsewhere. After his military career, Rob joined J.P. Morgan as an investment banker. Rob founded Adarga in 2016 to apply cutting-edge AI analytics technology to solve complex, real-world problems in defence and other sectors. Rob holds a degree in Law (LLB (Hons.)) from Exeter University.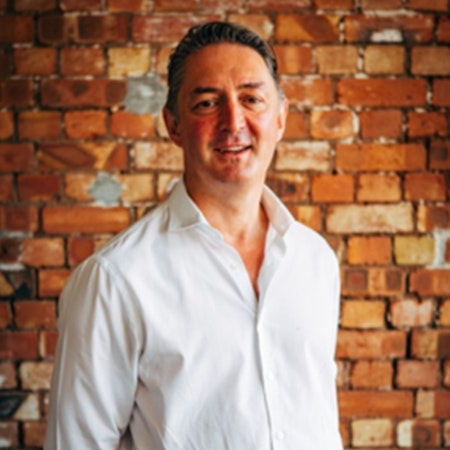 Neil Haycock
CFO
Neil is a highly experienced investment banker specialising in UK equity issuance from initial public offering to all aspects of equity, capital structure and public listing advice. After training in exchange-traded derivatives at LIFFE he has worked at UBS Warburg, J.P. Morgan and headed UK Equity Capital Markets at Bank of Montreal. He holds a B. Comm, from University of Birmingham, and an MA in International Business and Finance from University of Reading.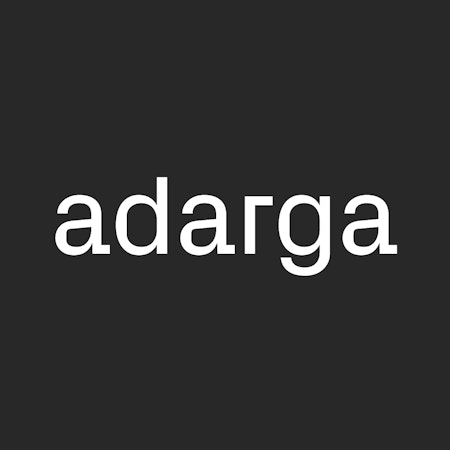 Steve Smith
CISO
Steve has over 30 years experience as a specialist in UK defence communications and information systems. Prior to joining Adarga he was CTO to elite UK military organisations, co-founder of a cyber security start-up, and a developer of advanced secure voice and data applications for government and commercial customers. He is also an active commander of a specialised Army Reserve Cyber Protection Team.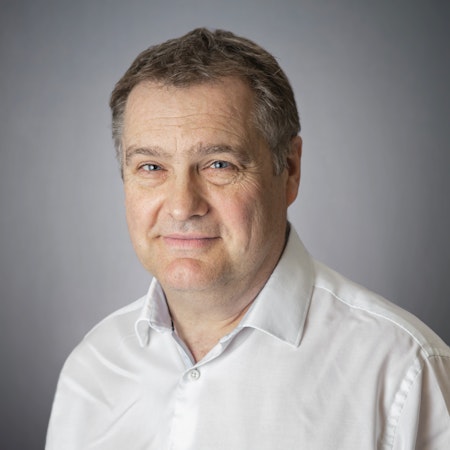 Wesley Couzens
Head of Delivery
Wes joined Adarga in 2019 as Engineering Manager heading up the Engineering team. Prior to that, Wes worked in finance and utilities in the UK. The latter was with SGN, which is part of the UK's national infrastructure. He has worked in IT for over 20 years predominantly in the testing, delivery and releasing processes.
Bill Gilpin
Chief Product Officer
Bill is a product manager and sometime engineer, with a keen interest in data and machine learning. He has several years experience of working across a range of industries and activities, including data science, machine learning, architecture, security, mobile and product management for Schibsted Media Group, Google Play, Geodetica and others. Bill holds a BA and MA in Computer Science from the University of Cambridge.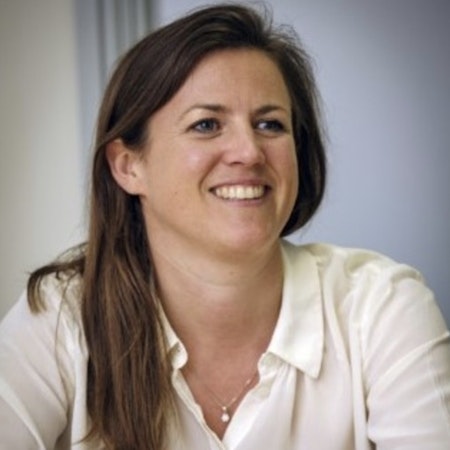 Louise West
Head of Customer Success
Louise has over 13 years' experience of working with public sector departments including Home Office, MoJ, Police and Defence, as well as prime contractors including Serco, BAE Systems, Leidos and Babcock. She has closed contracts worth GBP hundreds of million, delivered the implementation of contact awards and led long term partnerships through ongoing account management.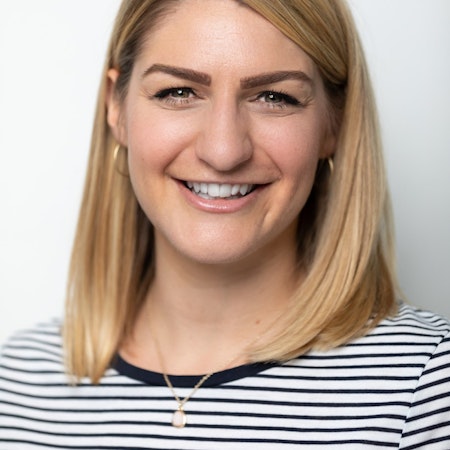 Laura Wilkinson
Head of People
Laura Wilkinson was hired as Head of People at the start of January 2020. She brings a wealth of startup experience to help focus and drive forward the business' People strategy, alongside the executive leadership team. Laura has a particular understanding of how to attract, develop, engage and retain employees in a company's scale-up phase. Her experience spans diverse startups, including Shazam, Onfido and Verv, where she supported the business through Series A funding. Laura is CIPD qualified, and prides herself on taking a passionate and personable approach with the whole team. Laura's strengths are in building working relationships to support business strategy and project delivery.
CAREERS
We're using the latest advances in machine learning, NLP and network science and putting to them to work in the real world.
Join us in our central London or Bristol office to help transform data-intensive, human knowledge processes.
See Open Jobs
Do you have questions, queries or comments?
Contact Us