Technology
Answer complex queries in minutes with Adarga Vantage. Our software is underpinned by advanced natural language processing, network science and machine learning technology.
Scroll down for more
Our products
What does our AI software offer?
Vantage supercharges research and analysis in order to deliver decision advantage to organisations. It carries out the time-intensive processes involved with information collection and processing, augmenting the human to perform critical analysis more effectively.
Adarga Knowledge Platform
The infrastructure behind Vantage
The Adarga Knowledge Platform is the underlying infrastructure behind Adarga Vantage. It's built to ingest, process and extract information from large volumes of information in 75+ languages - using 35+ diverse machine learning models that are proprietary to or have been fine-tuned by Adarga for this specific use-case.
UNDER THE HOOD
Adarga's software helps you discover valuable insights buried across a trove of curated information. Work smarter and faster and make better, more informed decisions.

WHAT'S IN THE PROCESS?
01
Adarga's software processes organisational and open-source data as it's ingested, transcribing videos and audio & translating foreign language documents in near real-time. It's presented in comprehensible formats.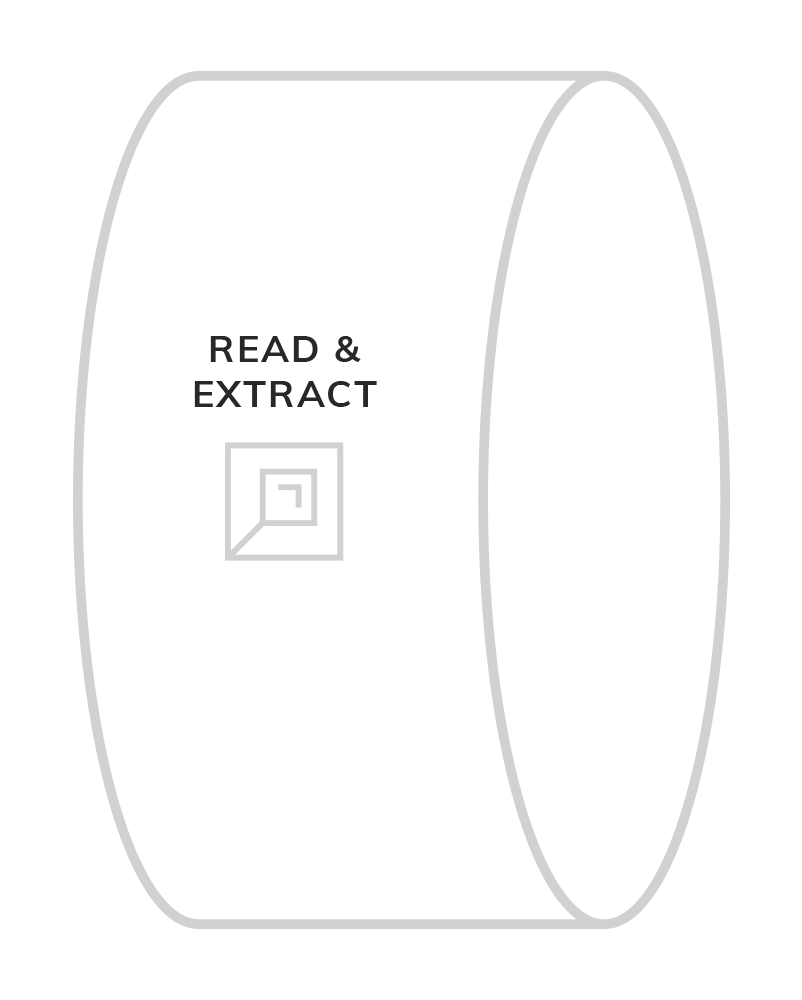 02
Adarga's state-of-the-art Natural Language Processing (NLP) extracts all of the entities - people, places, organisations, events - from the data to transform its value.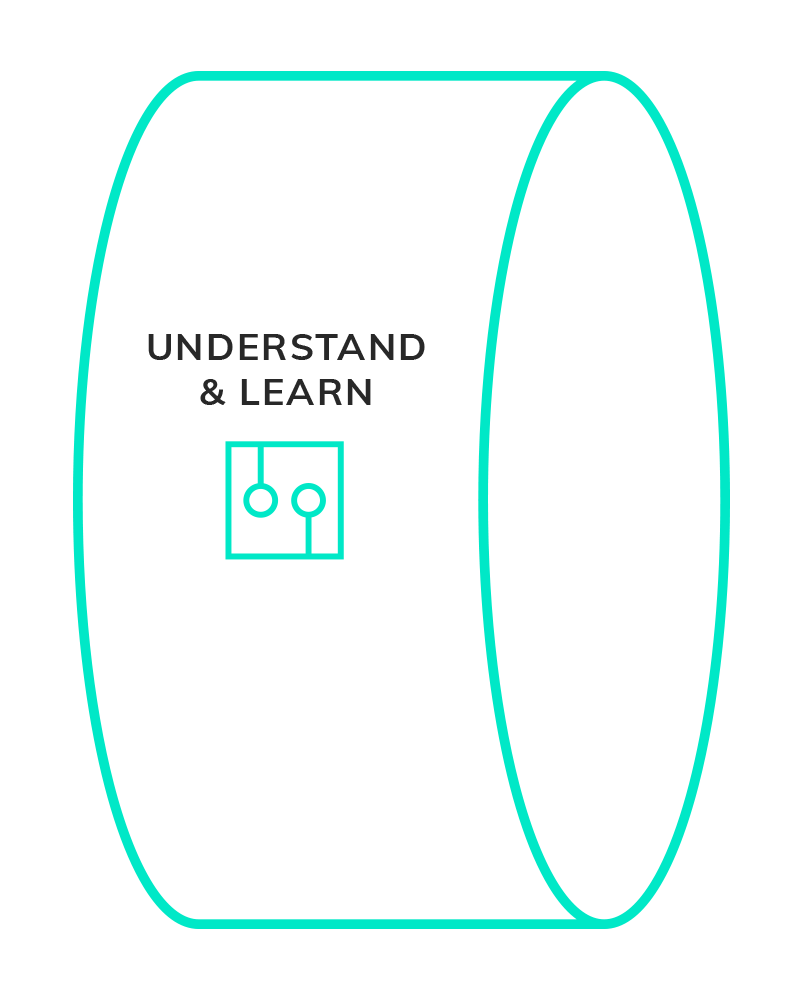 03
Adarga software builds a unique, ever-growing Knowledge Graph of the extracted entities ready for rapid interrogation by the customer. It identifies the deepest and most complex connections in all of the information.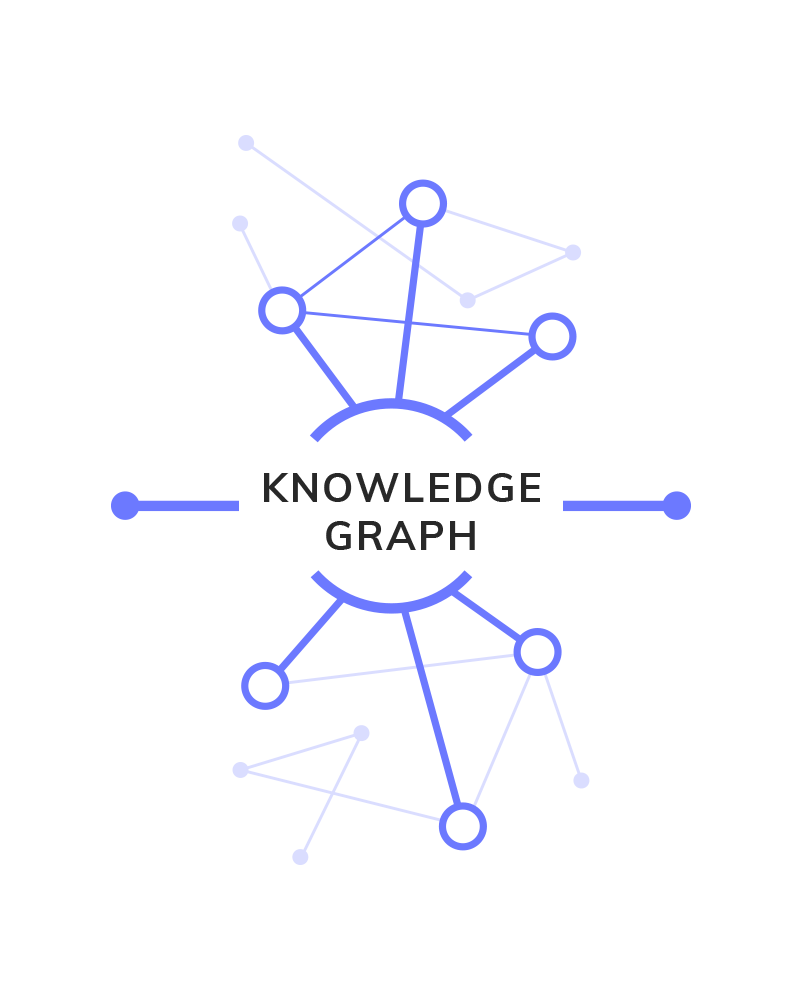 04
Adarga's graph and machine learning algorithms enable powerful relationship analysis, uncovering patterns between people, places and organisations that may otherwise seem disconnected or unrelated.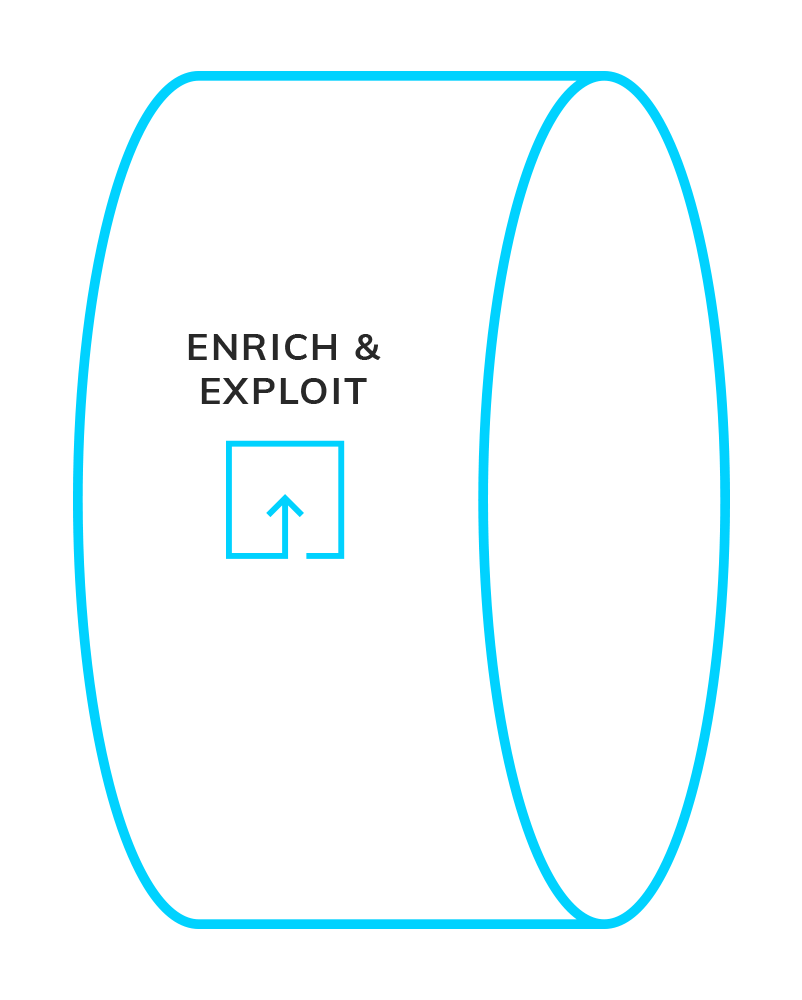 05
Adarga's intuitive user interface allows you to search and explore all of the information, with expansive visualisations, auto- generated summaries, Question and Answer capabilities, reports and much more.