Technology
Adarga's Knowledge Platform® automates the analysis of extremely large volumes of complex information, helping users to identify critical insights in seconds.
Scroll down for more
Our products
What does our AI software offer?
Find out what the Adarga Knowledge Platform can do for you.
Adarga Knowledge Platform
The enterprise AI platform
The Adarga Knowledge Platform deploys cutting-edge AI to solve your most complex data challenges. Highly scalable and extendible by design, this software platform combines natural language processing, machine learning and network science technology to understand and analyse unstructured data in context. Think emails, documents, PDFs, reports, presentations, global news feeds, videos etc. No coding required.
UNDER THE HOOD
The Adarga Knowledge Platform helps you discover valuable insights buried across complex, large-scale data. This in turn helps you to work smarter and faster and make better, more informed decisions.

WHAT'S IN THE PROCESS?
01
Adarga's Knowledge Platform processes organisational and open-data as it's ingested, transcribing videos and audio & translating foreign language documents in near real-time.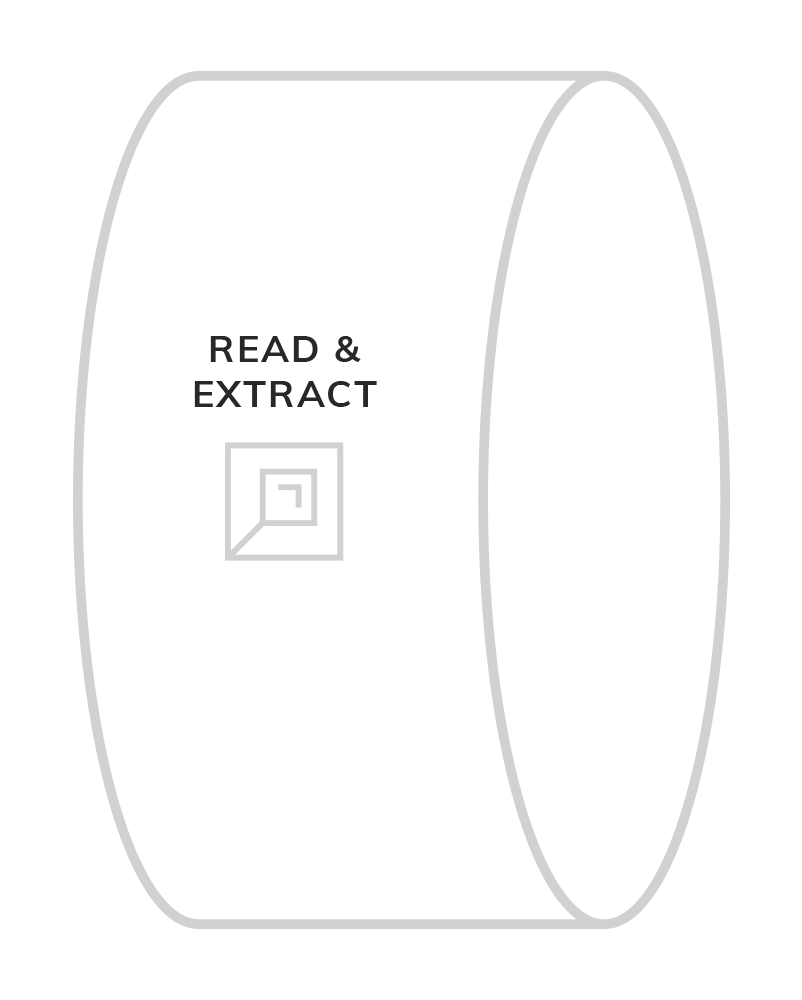 02
Adarga's state-of-the-art Natural Language Processing (NLP) extracts all of the entities - people, places, things - from the data to transform its value.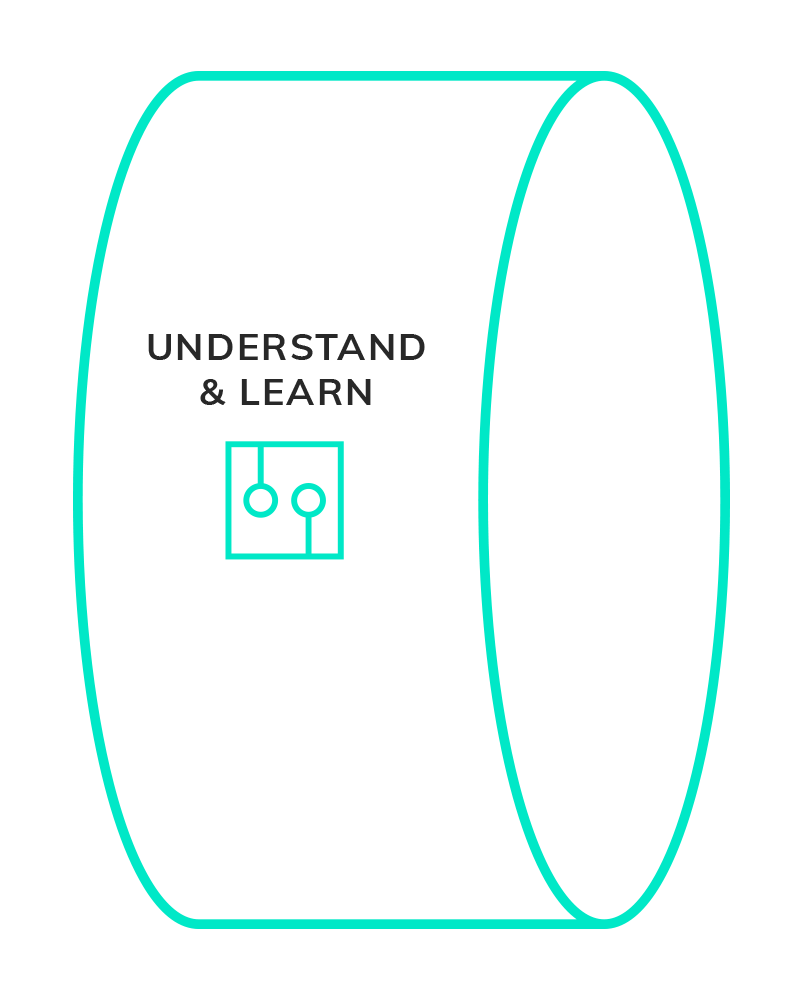 03
Adarga's Knowledge Platform builds a unique, ever-growing Knowledge Graph of the extracted entities, identifying the deepest and most complex connections in all of the information.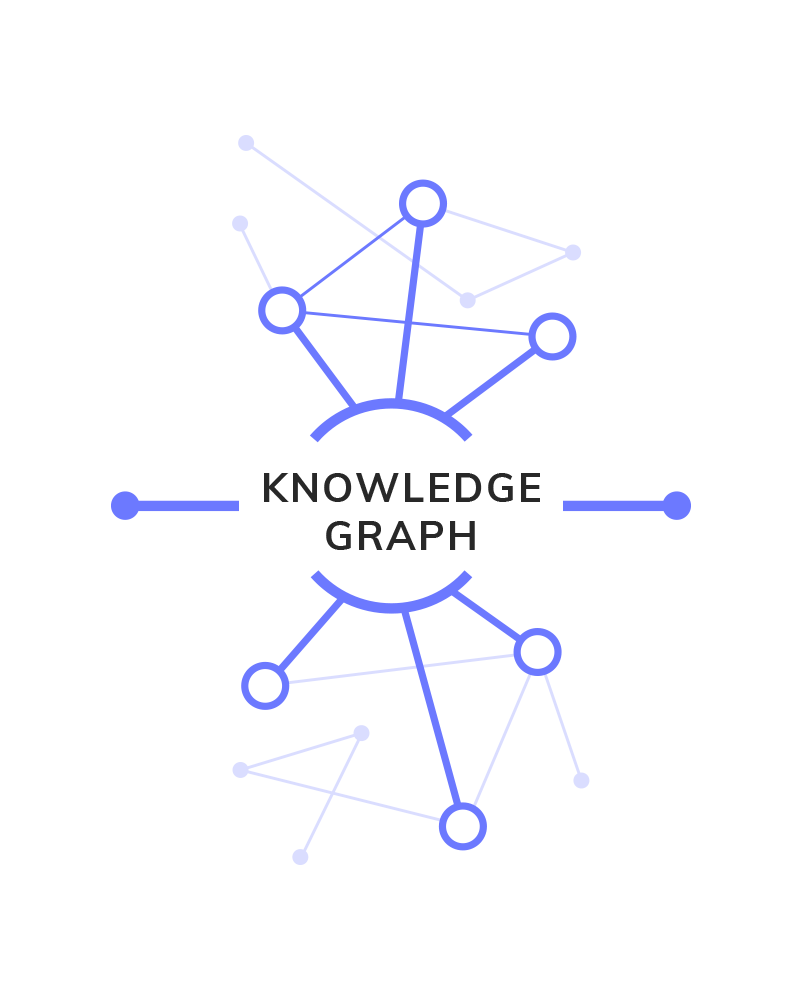 04
Adarga's graph and machine learning algorithms enable powerful relationship analysis, uncovering patterns between people, places and things that may otherwise seem disconnected or unrelated.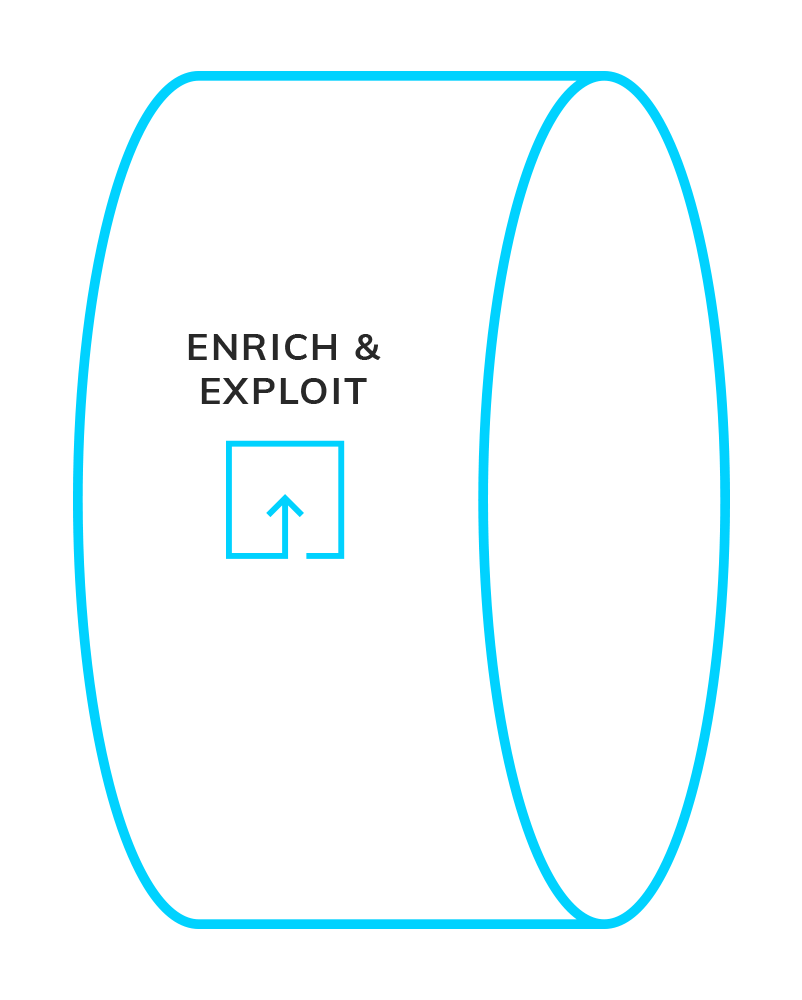 05
Adarga's intuitive user interface allows you to search and explore all of the data, with expansive visualisations, auto- generated summaries and reports and much more.