The AI platform for unstructured data:
Rapidly identify threat signals and opportunities buried within huge volumes of informationfor
Request a demo
We are faced with overwhelming volumes of unstructured data – news feeds, reports, presentations, videos etc. There is powerful competitive advantage for organisations able to exploit unstructured data, yet only 1% are able to leverage it as a strategic asset.
Is your organisation harnessing the power of unstructured data?
Adarga's Knowledge Platform processes unstructured data at a speed simply unachievable by humans alone, presenting it in comprehensible formats. Users can accelerate reporting, analyse complex situations and understand intricate networks with out-of-the-box AI capability that enhances human decision-making by providing:
Distillation of High-Volume Information
Automated extraction, advanced summarisation, and clustering of information allows you to surface useable intelligence at speed.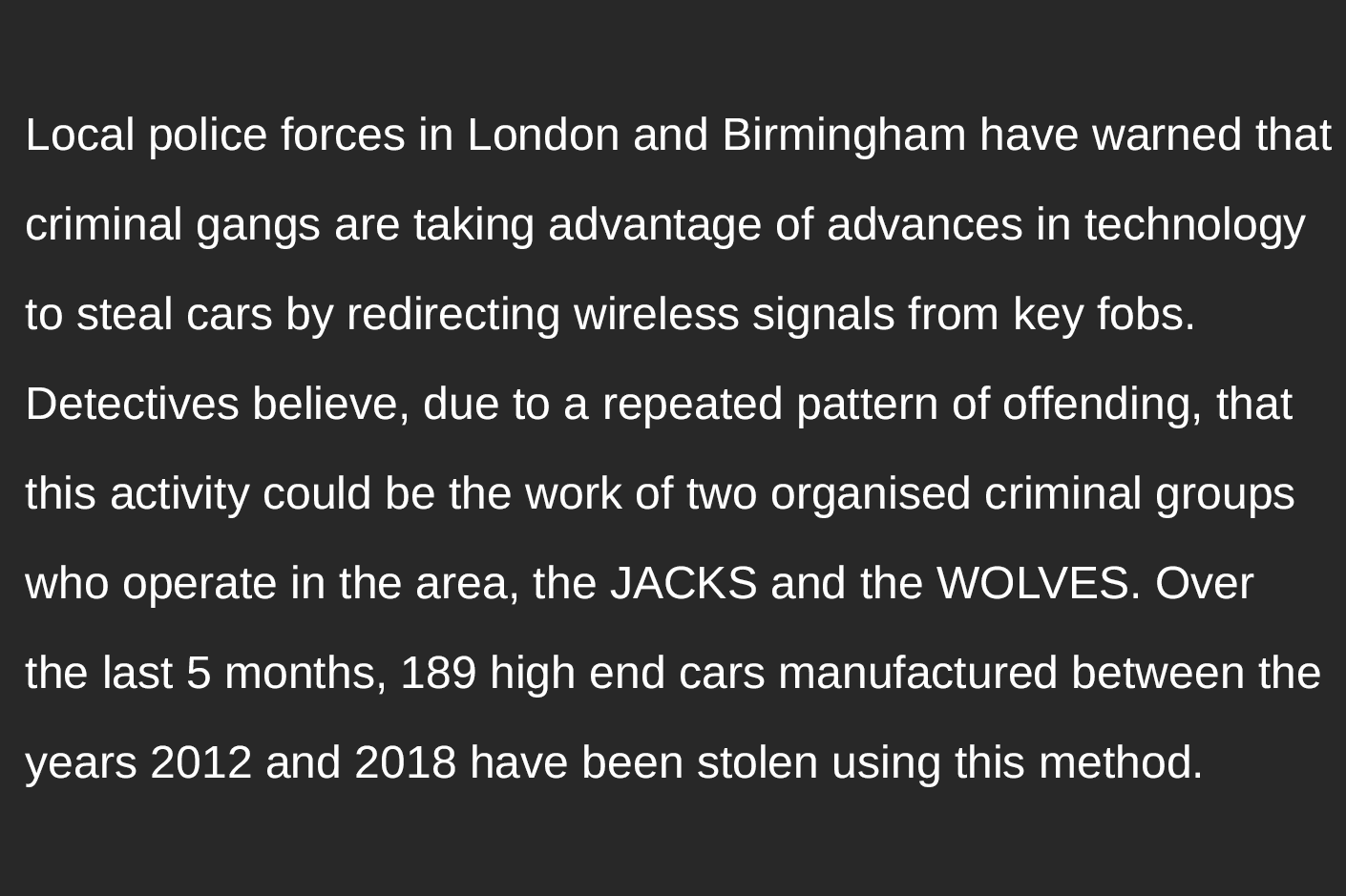 Reduction in reading time with advanced summarisation
Achieved in <1hr what would take a human analyst 28 days
more time for analysis and decision-making
Innovative technology like this is a gamechanger in increasing the speed and robustness of our decision making.
British Army
Our Partners

Our technology
Cutting-edge AI Software
The Adarga Knowledge Platform transforms productivity and extends human capability by automating time and knowledge-intensive tasks. It uses cutting-edge AI techniques, including natural language processing and network science, to understand and analyse unstructured data at speed, fusing it into a single, secure software platform.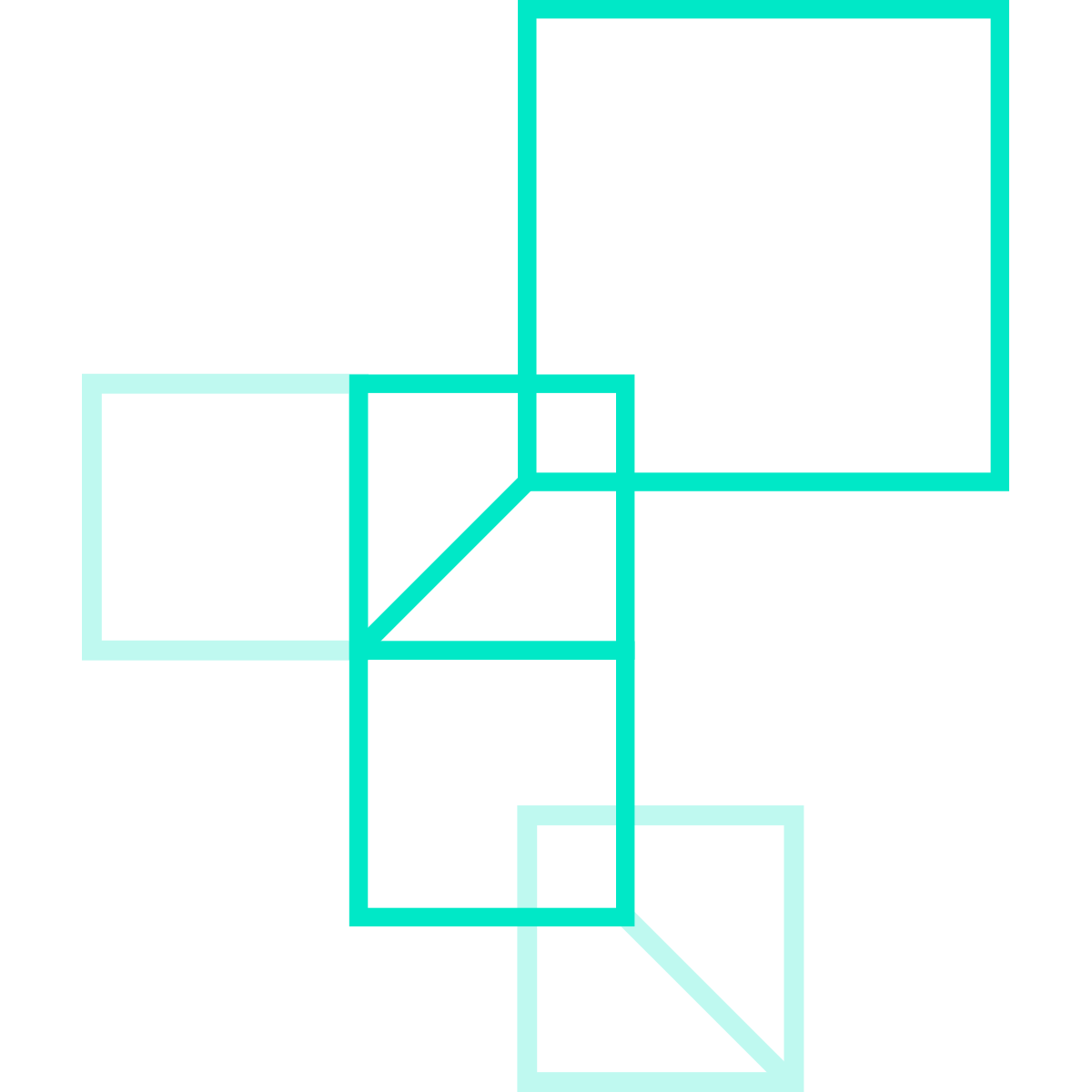 OUR TECHNOLOGY
Case studies
CAREERS
Innovation is at the heart of our business. We're using the latest advances in data science and engineering and putting them to work in the real world.
Join our world-class team in central London or Bristol and help us in solving our customers most complex data challenges.
See open jobs
Find out how Adarga can provide your organisation with a transformational competitive edge:
Contact Us
Download the Adarga brochure
Find out more about Adarga's Knowledge Platform