How to Mitigate Geopolitical Risk and Gain Competitive Advantage with Information Intelligence: Report
Geopolitical instability is running at levels unseen in nearly 20 years. The tensions in the Indo-Pacific, the war in Ukraine, multiple on-going conflicts and continued political turbulence all around the world present substantial commercial risks to multinational enterprises (MNEs).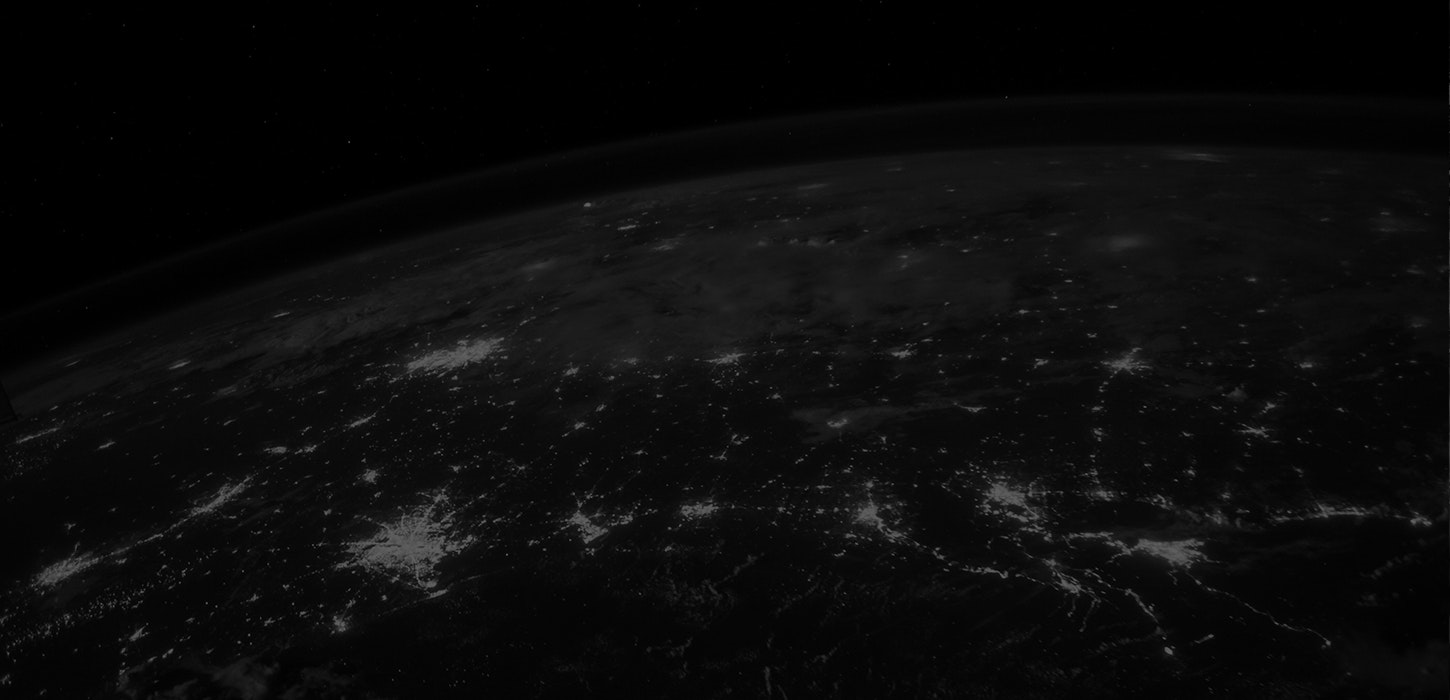 Recent reports show that of 40 $1bn+ turnover MNEs, 55% reported losses of over $100m directly attributable to volatile geopolitical circumstances. As a result, Geopolitical Risk (GPR) is up 214% year on year as a priority concern in MNE boardrooms i, with 41% regarding it as the biggest current threat to their bottom line ii.
But while leaders are increasingly focused on geopolitical risk, they're less confident in their ability to manage it iii. 74% of executives say their operation is more reactive than proactive when it comes to GPR, and 55% of all executives say their company's Board of Directors is not well prepared for GPR iv.
Gathering and interpreting relevant information to turn it into actionable intelligence sits at the very heart of tackling this challenge. An effective information intelligence approach for GPR has two key requirements:
(1) The ability to continuously gather the broadest possible range of accurate, relevant, useful information - from within the business AND publicly available information.
(2) The ability to rapidly and effectively interpret that information to create actionable intelligence.
MNEs today have a trove of information at their disposal that could be used to generate robust geopolitical risk intelligence and decisive insights. It sits within in-house and open-source data. The challenge, however, lies in their ability to collect, process and analyse such a volume of information at the speed required to remain competitive in today's volatile geopolitical landscape.
That's because much of the richest intelligence sits in "unstructured data" – news articles and reports, internal risk assessments and response team minutes, threat data, intelligence reports, voice and video recordings, research, documents etc – which is more than doubling in volume year-on-year. Due to its text-based nature, unstructured data analysis has long been a time-intensive process undertaken by human analysts – a challenge that conventional technologies have been unable to address. But new developments in Natural Language Processing (NLP) are changing the game of information analysis.
NLP is a branch of AI that focuses on extracting information from unstructured data in a format that machines can process and store and that humans can subsequently interrogate.
New information intelligence tools like Adarga's, powered by NLP, are providing MNEs with an opportunity to secure longer and earlier advanced warning of risk events. They are already accelerating intelligence operations by undertaking the heavy lifting of locating, translating, transcribing, processing, summarising, connecting and formulating information ready for human analysis, 24/7. Importantly, they're providing organisations with a contextualised and dynamic risk picture which encompasses both in-house and open-source data.
In today's uncertain world, organisations can no longer afford to take a reactive approach to GPR. In this report we outline why advanced information intelligence operations have become an essential strategic capability, and how generating proactive GPR intelligence minimises adverse impacts and maximises the opportunities that such situations can present.
Download the full "How to Mitigate Geopolitical Risk and Gain Competitive Advantage with Information Intelligence" Report here.
i Gartner - https://www.gartner.com/en/newsroom/press-releases/2021-10-21-gartner-says-57-percent-of-boards-of-directors-are-increasing-their-risk-appetite-into-2022
ii Webershandwick - https://www.webershandwick.com/wp-content/uploads/2021/08/Home-Country-as-Stakeholder.pdf
iii EY - https://www.ey.com/en_uk/geostrategy/the-ceo-imperative-are-you-making-political-risk-a-strategic-priority
iv Webershandwick https://webershandwick.co.uk/wp-content/uploads/2021/11/EMEA-Report_FINAL_29-OCT.pdf