Adarga and the Royal Air Force look to the future with human machine teaming
We are pleased to announce that Adarga has won a contract with the Royal Air Force (RAF). The RAF are investigating whether they can leverage Adarga's powerful AI capabilities to accelerate and enhance research on possible events, trends and threats that could impact our UK forces over the next 20-30 years.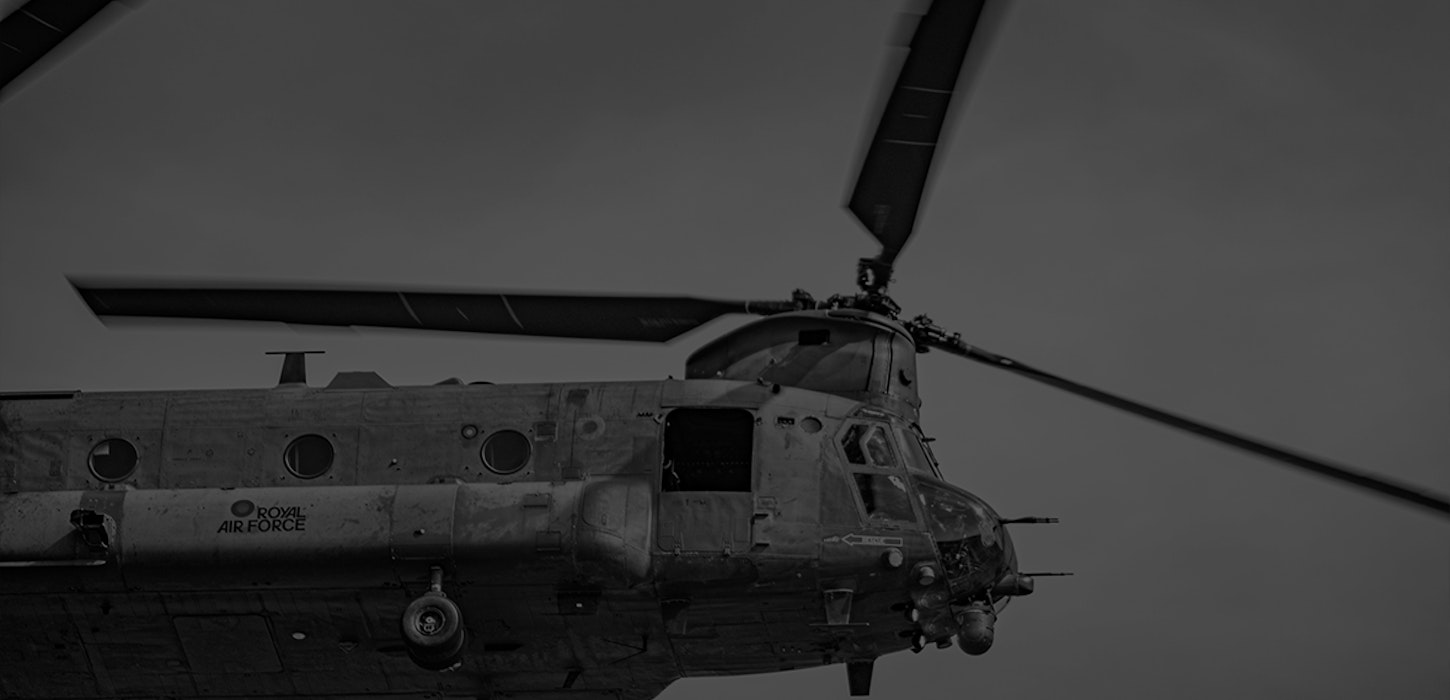 This forms part of an innovative experiment in the 'futures' field of academic research that supports critical strategic planning – led by the Air Staff Strategy Team with support from RAF Astra.
In our rapidly changing world, being ready to face the threats and challenges of the future is fundamental to remaining competitive. Foresight is developed by being able to identify emerging trends, patterns and changing sentiments - yet the exponential increase in global information is making it increasingly difficult to uncover these valuable insights.
To address this challenge, the RAF are experimenting with the deployment of Adarga technology to help cut through the noise of global open-source data. Advanced information extraction and summarisation tools enable sophisticated interrogation of a significantly wider breadth of sources, accelerating the discovery of insights and connections. Automated translation provides access to global information 24/7, uncovering a diverse range of perspectives instantaneously.
The RAF will also be trialling Adarga's innovative software which detects indicators of future trends and events. This novel application of AI seeks to enhance their strategic foresight so they can more rapidly identify risks and opportunities that could inform their future direction.
We are pleased to be involved with this forward-thinking project, bringing to life Astra's work in building the next generation RAF.
To understand how Adarga can help your oganistaion to better identify threat signals and opportunities, get in touch with our Public Sector Director, Charlie Maconochie, at hello@adarga.ai.
Alternatively, download the Adarga brochure to understand our platform's state-of-the-art capabilities, use cases and much more.