bp licenses Adarga's AI platform to improve risk management decision making
Adarga, the UK's leading provider of artificial intelligence software for information analysis, today announces that bp has licenced its software to improve risk management decision making. Adarga's cutting-edge technology will enable bp to analyse high volumes of complex corporate and open-source information to find valuable connections and insights at speed.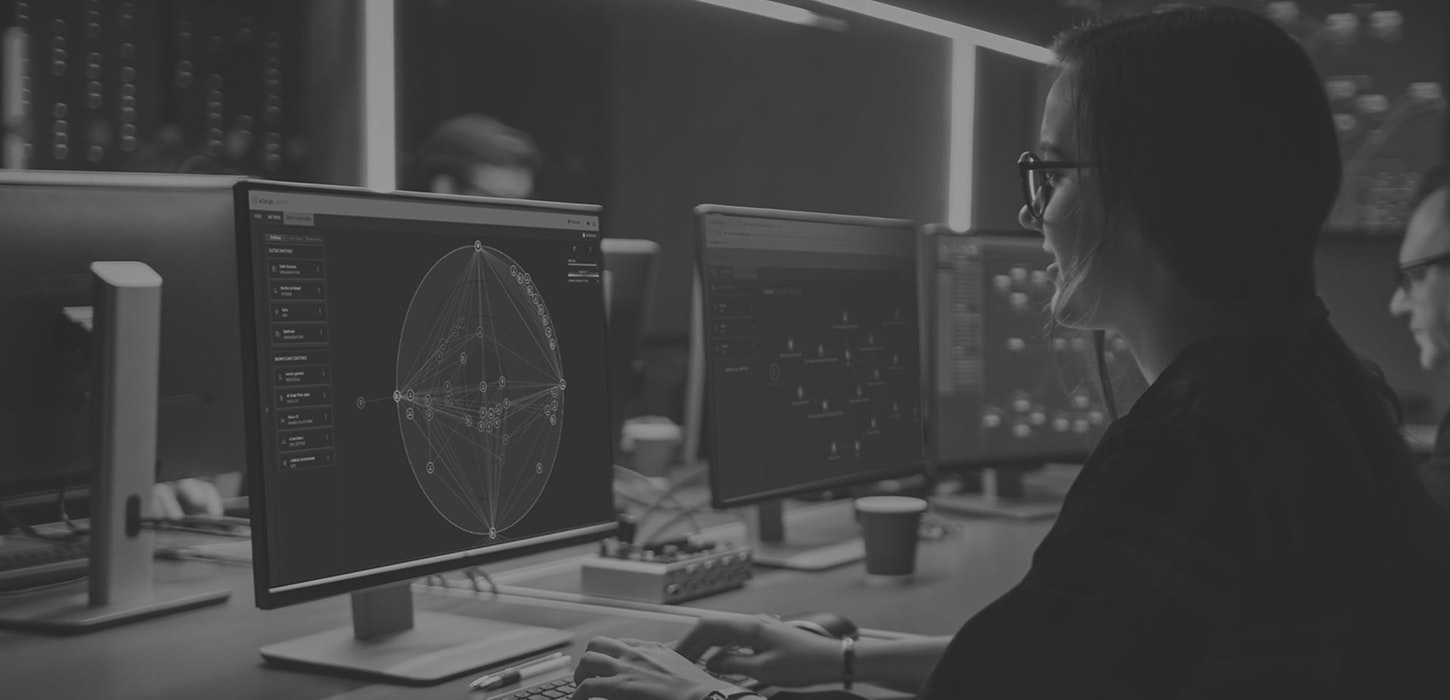 Effectively harnessing the exponential growth of in-house and publicly available information is one of the biggest challenges facing global organisations today. The sheer amount of available data is simply overwhelming, meaning that analysts, planners and decision-makers are often unable to consider a full picture of information when carrying out important analysis tasks. Adarga's software platform provides a solution to this by distilling vast content into easily comprehensible formats and enhancing human ability to discover critical information that drives more informed decisions.
Adarga has already developed a strong track record through helping Defence and National Security organisations to rapidly process, understand and act on the information available to them, identify potential risks and opportunities, and gain a competitive advantage. This technological capability is wholly aligned to the needs of global commercial organisations who share similar challenges in today's information age. Adarga is pleased to be expanding its footprint into this new sector to unlock decision advantage and drive business efficiency for an extended customer-base.
Automated information extraction, advanced summarisation and complex network analysis are just some of the innovative tools in Adarga's platform that help organisations to accelerate research and reporting, enhance situational awareness and better leverage corporate knowledge such as historic lessons learnt.
Adarga's CEO and Founder, Rob Bassett Cross, commented:
"We're excited to be expanding into the commercial market where organisations are faced with critical challenges presented by the accelerating information curve. Adarga's Knowledge Platform automates laborious research processes and augments human ability to gain a full picture of information so they can get to the answer quicker."
To understand how Adarga can enable your commercial organisation to better leverage corporate knowledge and remain competitive, get in touch with our Commercial Director, Michael Hepburn at hello@adarga.ai.
Alternatively, download the Adarga brochure and gain a perspective of our platform's state-of-the-art capabilities, use cases and much more.