KBR and Adarga announce strategic partnership to extend AI capabilities to national security sector
Adarga has today announced a strategic partnership with KBR, a global provider of science, technology and engineering solutions across government, including expansive programme lifecycle management.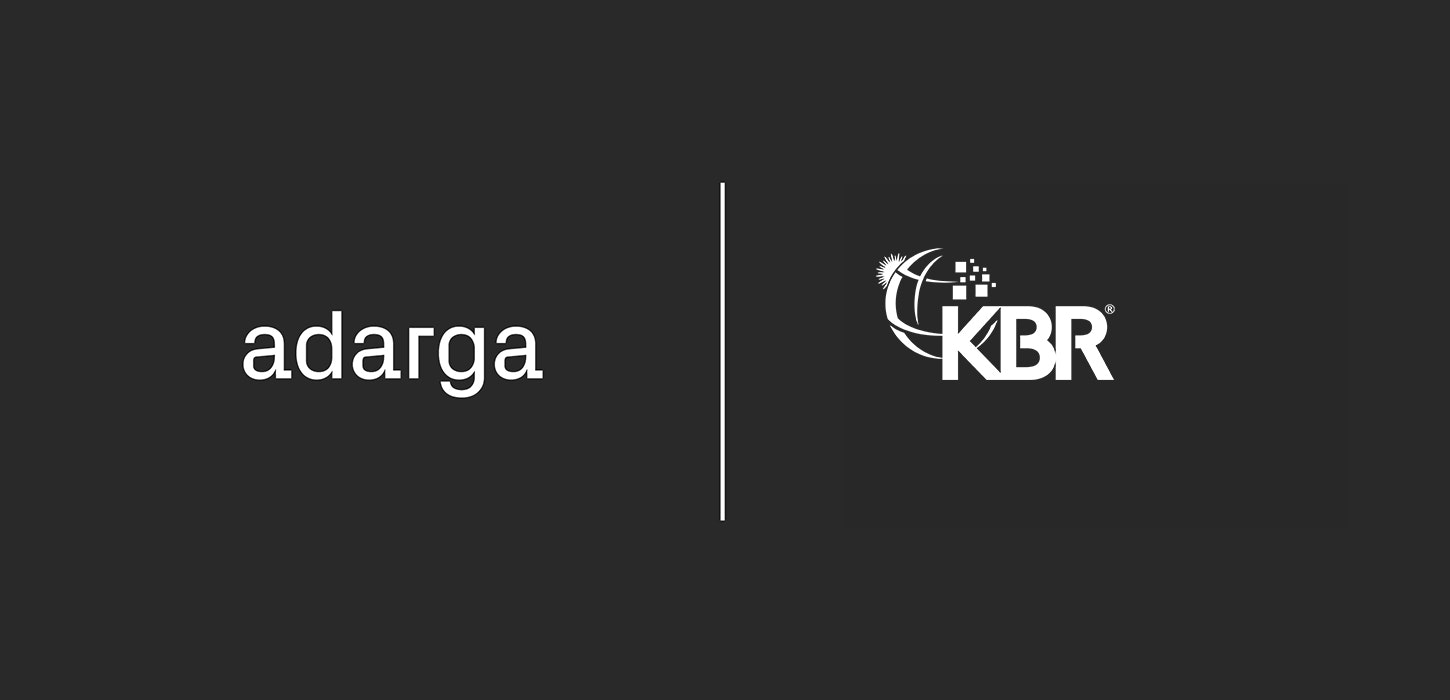 KBR's Government Solutions EMEA business will integrate Adarga's leading-edge AI software platform into the delivery of a number of its large-scale programmes across the defence and national security sectors – putting effective, data-driven decision-making at the heart of how they operate.
The partnership will further extend KBR's capability offering across key market sectors, expanding the benefits of Adarga's analytics platform to more customers. Together they will help to accelerate the speed and scale at which organisations can adopt next-generation AI analytics to resolve their most complex data challenges, and allowing clients to unlock vital insight, foresight and understanding of information buried across their ever-growing data sets.
This insight allows customers to improve retention of critical institutional knowledge, identify hidden connections to drive intelligence-led investigation, support strategic planning, and quantify future threats and opportunities. The addition of AI enhances and extends human capability – increasing agility, accuracy and productivity.
Adarga's UK-developed Knowledge Platform™ is built for rapid integration with partner programmes and is already providing vital insights for the UK Ministry of Defence MoD – driving faster, better and more informed decisions.
Andrew Barrie, KBR President, Government Solutions EMEA said:
"This partnership is an exciting step to enhance our innovative and highly dependable solutions-focused approach across key markets, with a shared ethos to help our customers resolve their most complex challenges."
Adarga CEO, Robert Bassett Cross, said:
"Adarga is pleased to be partnering with KBR to expand the AI capabilities of customers across defence and national security. Together we will be able to provide customers with a transformational ability to leverage data as a strategic asset – a vital element of modern defence capability."